Rent a furnished, serviced, air conditioned 2 bedroom suite in Waterfront Quays, Port Vila, Vanuatu

Ground Floor Patio Suites cost 12,000 Vatu/night
Balcony Suites rent for 15,000 Vatu/night
Discounts are available for long term rentals
Rental includes: full air conditioning, two bedrooms, a fully equipped kitchen, living room, balcony (or patio), Color TV, High Speed Internet, Laundry, undercover parking, serviced twice weekly.

Spend Less Get More

People who have been paying more than 22,000 Vatu a night for a single bedroom in a hotel come to us and rent our 2 bedroom, furnished, serviced suites for only
15,000 Vatu a night.

Your Yacht's Right There

Yacht crews and guests love the ground floor patio suites right smack in front of their yacht tied up to the
Yachting World Marina.
Comfy Shore Leave for only
12,000 Vatu a night.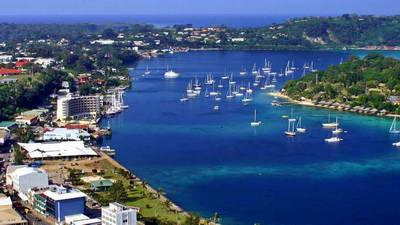 In the Center of Port Vila

Enjoy the perfect location for your Vanuatu holiday base of operations. You'll be within easy walking distance of shops and the famous Waterfront Bar and Grill is part of the same Yachting World Complex.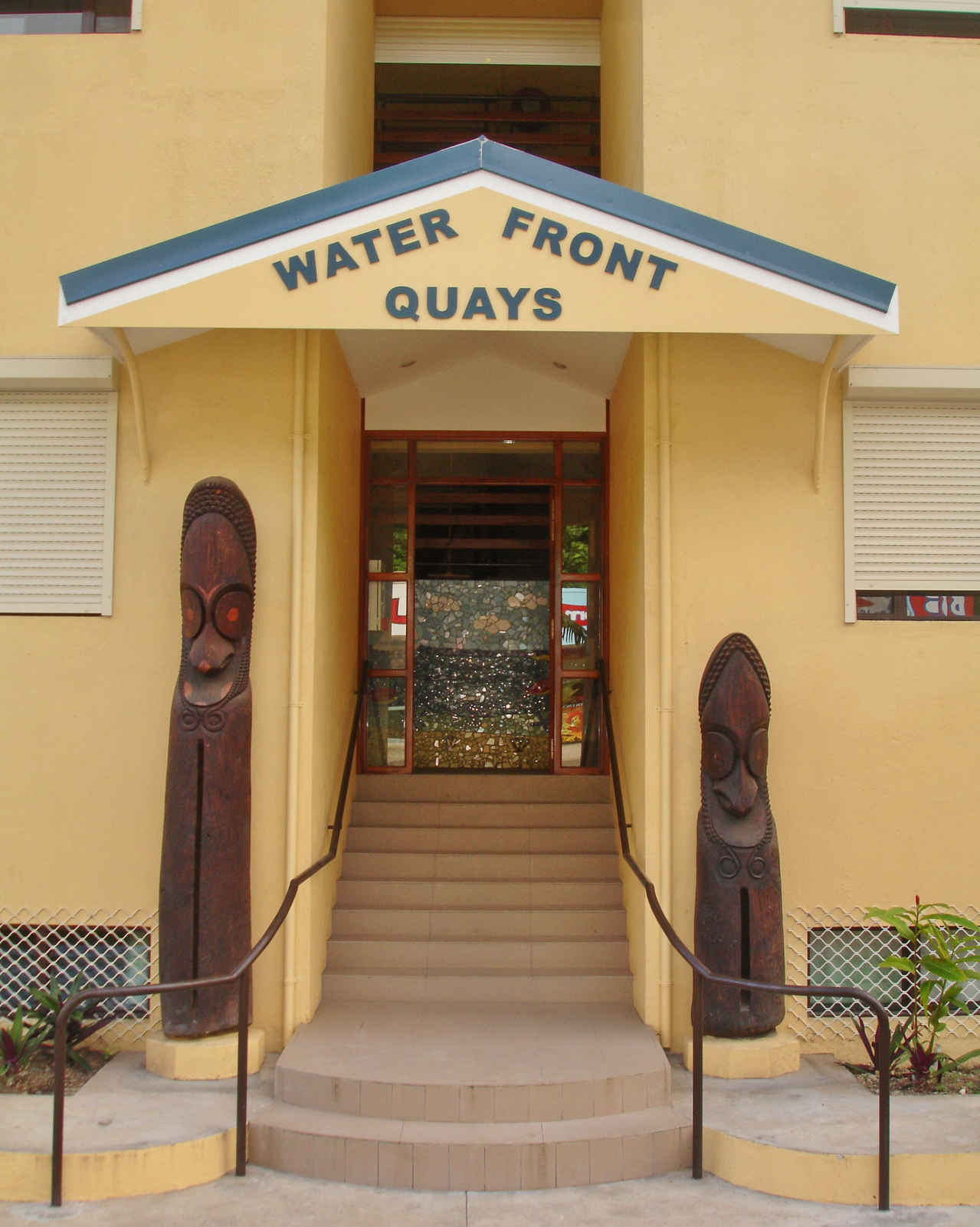 To Reserve your Suite or get more information fill out the form below or give us a call or drop by anytime, we endeavour to answer all enquiries within 24 hours on business days.
Our office in the Connect Cafe is open from 8am — Noon.

Phone & Fax: + 678 25137
PO Box 1507 Port Vila, Vanuatu

Please fill out the form below and send your Enquiry.

---